Ida Christin Foss










Michelle:

"My fate was "sealed" when my mother made the choice to flee Vietnam. I grew up as any ethnic Norwegian child, and never felt any different. It wasn't until I studied in Lausanne, Switzerland, and people there were surprised that I was Norwegian, that I reflected on my background. Since then, I have been proud of my legacy; what my mom's choices have meant to her, my siblings and me".



Emil:

His eyes say: "I am a confident and trusting little boy"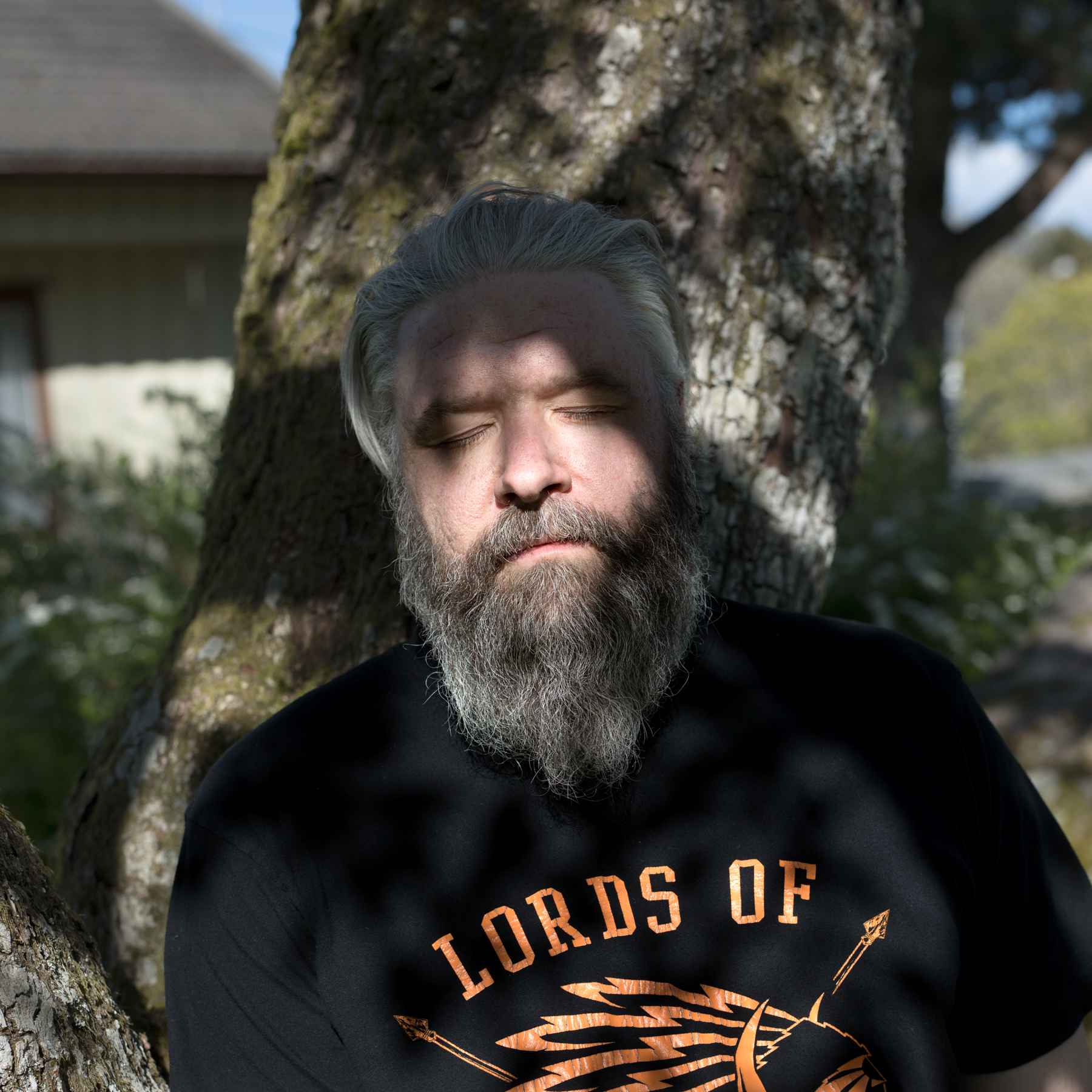 Ove:

«The capacity to recover quickly from difficulties.
Nothing worth having comes easily"






Hege:

"Little did I know that others would accept the puzzle me. Now here I am, with all it entails. Real and full of emotion"
.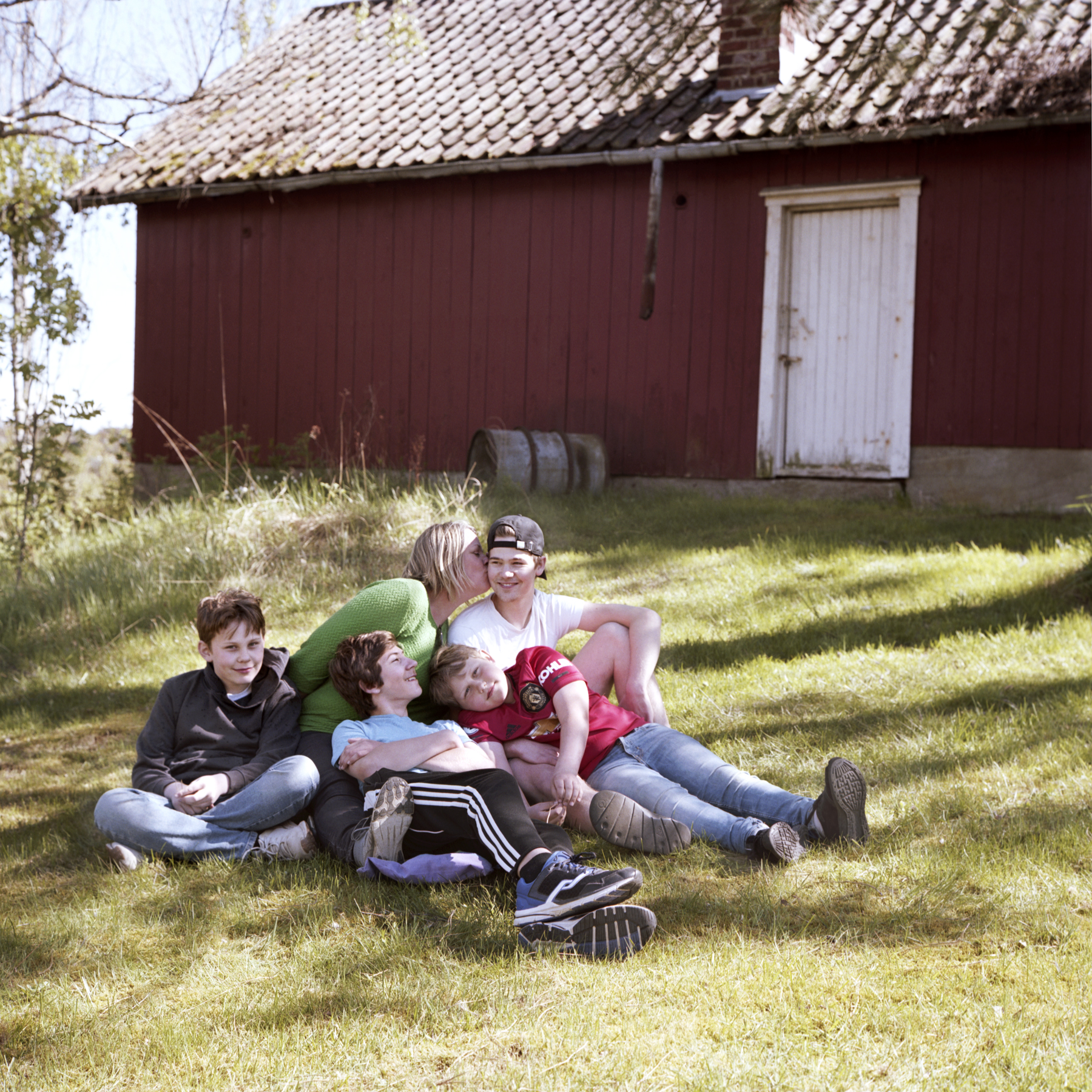 Ida:

"I will always be daddy's girl".


Thormod:

"Six days before Christmas, my life was turned upside down. My wife died with no early warning, and I was left with three children from 8 to 15 years old. You don't know how strong you are until being strong is the only choice you have. My only choice was to keep moving on and keep learning all the things she had done for us all".
Mylene:

"Since my son was a born, I have always told him that I have two priceless gifts for him; life and freedom... and I hope he'll will value them and take care of them. I had to fight for my freedom and to pay the price for it. The price to pay is solitude, but the reward is wonderful; freedom and authenticity! Those are my most precious belongings. Beyond anything! I'm a free woman, love is stronger than hate".
Bong:

"I had to get away from the war and took a chance and had a challenging escape with my brother, though alone with four children, from Vietnam to Norway in 1975.
Wishing and hoping for a safer and better life for the children and me was what drove me. We were lucky on this perilous journey, and we got a unique chance to start a new life in Norway, a place I knew nothing about but represented peace, freedom and new opportunities. We are eternally grateful for the opportunity we had for our new life."
Thea:
"I took all of me to choose what I believe is love, is life. I am ready to be here".
Leif:

"I am a professional officer, working with the Royal Norwegian Air Force. I have been participating in missions abroad twice. The first time was with NATO in Afghanistan.
The second time was with the UN in South-Sudan. It felt meaningful participating in both operations, even if the operations had different objective. Preparations,containing training and exercises, in the field, arrangements at home are very important before going into the operation. These trips abroad make impressions, but they also give me insight in culture and realities far from you are used to at home."










Johan:

"I have always chosen to see the good in people I meet. It has come along well when life has sent me challenges and darkness. Life isn't always easy, everyone experiences something we rather not do, but if I choose to make the most out of it, it

will go well".


Marianne:

"I had everything. The job of my dreams, a beautiful family, an active social life. September 2012 my life fell apart due to sudden onset of illness that went on becoming chronic. I lost myself, the person I used to be.
The ground was ripped away from under my feet. For a long time everything was cold, dark and hopeless.

Now my life is like mountain climbing. I climb up and sometimes I fall down again. I am still me, even though in a different way than before the chronic disease".


JP Paulsen:

I grew up in a conservative, religious environment. When I was a teenager, a radical wave hit my church, and I tipped over into fanaticism. I followed a strong moral code and had a black and white view of life - of which the utter goal was to win people for God. Slowly but surely, I started to realize that if I were to be honest to myself, I had to dare to start asking the big questions without making up the answers in advance.

After a long and thorough process, the foundation on which I had built my life started to slip away beneath my feet. I didn't know who I was anymore - and even if I found myself on the same planet, I felt like an alien. In the last half of my twenties, I started out on a new journey to recreate myself. And even if I had heard that people in the world outside were unfree and empty inside, I eventually started feeling both freer and more harmonious than ever before. I now work as a High School teacher, as well as with music. Even if it feels as if I have lived two lives, I wouldn't be without the first one - because it forced me into another, perhaps more exciting path than I would have otherwise chosen".



"No one is just what you see, everyone has their story, and everybody have to make choices in life to continue. These people I have portraited- do all have their story who they shared with me. It has been some very strong meetings. Each one represents resilience.