Martin Langved
Link to 360 coming soon.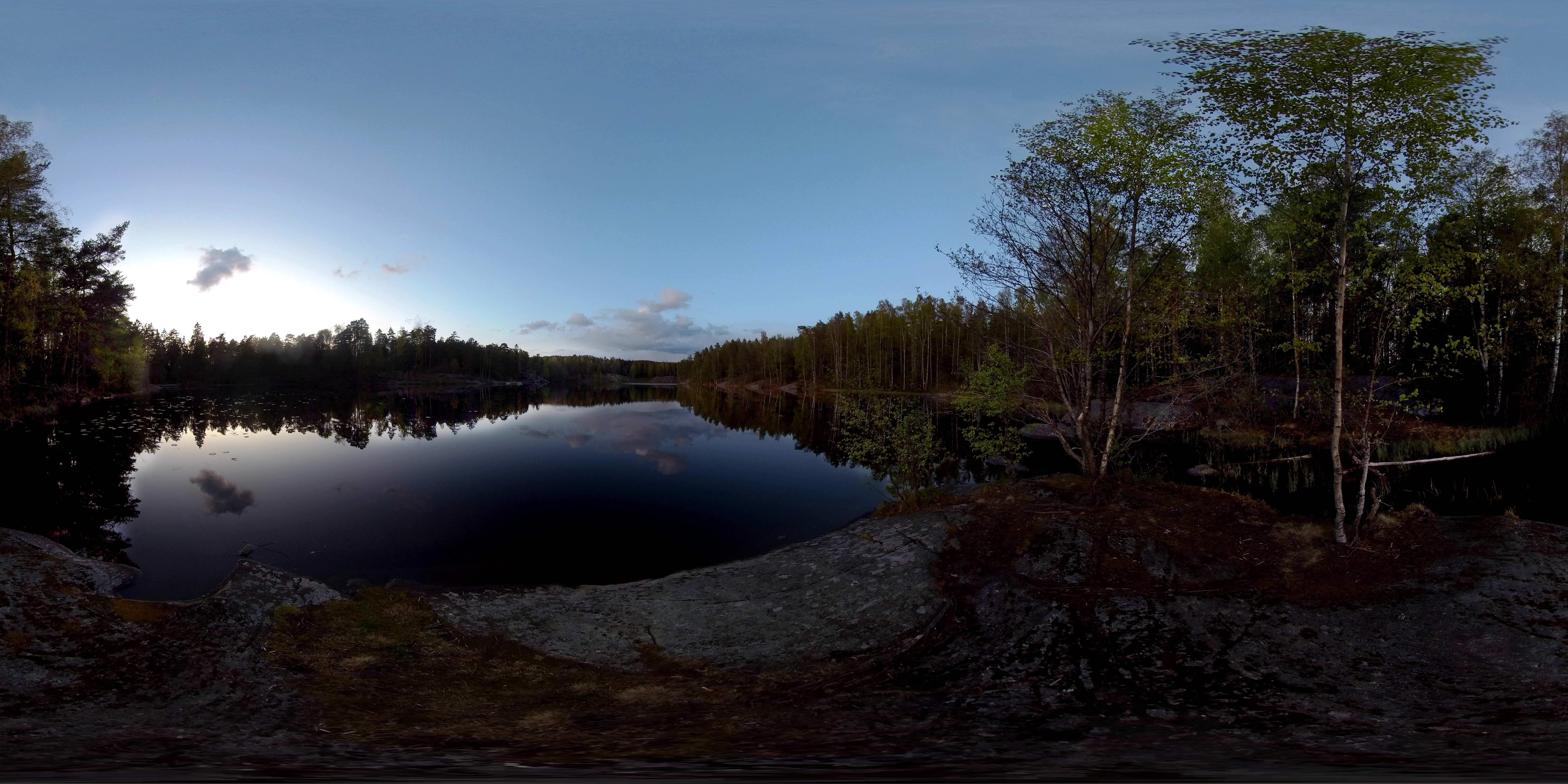 This is a project about exploring ways to relax and disconnecting from a hectic and stressful daily life, where you might not have the time to go for a walk or a hike, or might not even have the ability to do so because you're stuck inside.

I have used 360 degree technology and VR and headed into different forests and lakes around Oslo, to create environments that aim to be relaxing and peaceful.

This kind of technology has been used to help fight depression, anxiety, ptsd and other mental illnesses, so I wanted to create something everyone could use to disconnect, whether it's from a long day of work/school, you're an elderly person not able to leave home, or if you're just tired of your surroundings and want something different.