Tomas Haga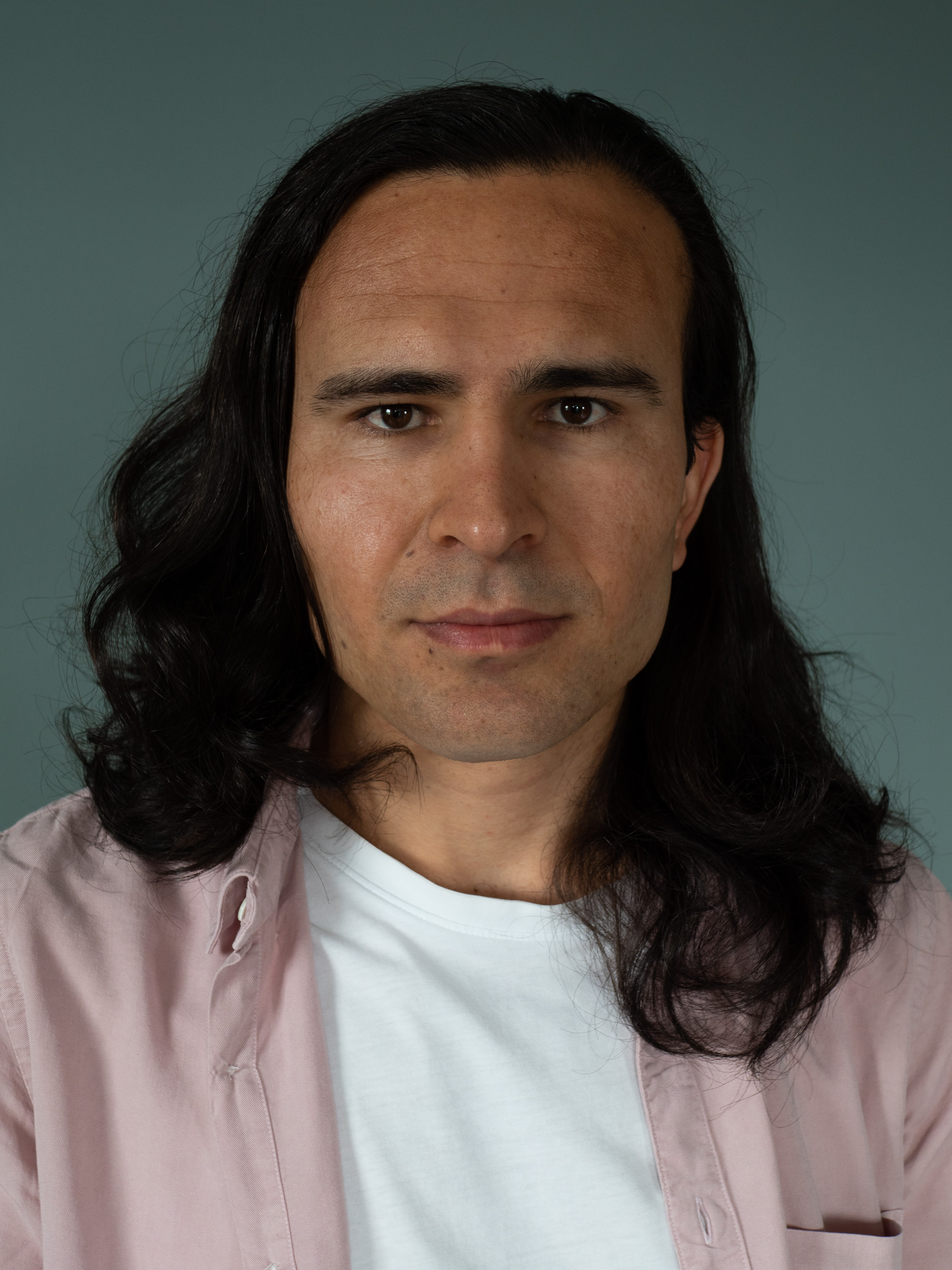 For the past four years my mother and others have been inconflict with the Directorate of Immigration. The conflict is concerning giving asylum to Josef, an atheist and ex-muslim from Afghanistan.

In this visual research document, I wish to show some of the aspects of Josefs life since arriving in Norway. The images in this series show different places Josef has lived, as well as touching on the conflict between an aetheist and the Directorate of Immigration in Norway.

Josef was awarded ¨Humanistprisen¨ in 2019 for giving a face to non-religious' precarious situation in a world where religion is used to narrow basic human rights. Josef is still fighting for asylum and freedom today.

︎︎︎ Previous
home ︎︎︎
next ︎︎︎